Premiere Pro CC
Edit your way
Redesigned by and for editors, Adobe Premiere Pro CC software combines blazing performance with a sleek, highly intuitive and customizable user interface that lets you work the way you want to. Dynamic timeline trimming, Warp Stabilizer for smoothing uneven footage, Rolling Shutter Repair to correct wobble and skew, the revamped Three-Way Color Corrector effect, expanded multicam support, and a host of other powerful new features and enhancements simplify the editing workflow and help you meet the most challenging production deadlines.
Who uses Premiere Pro?
Video and film editors and other post-production professionals use Adobe Premiere Pro to assemble compelling stories and other types of video content from live-action video footage, still and animated images, sound, and music. The types of projects they create range from short-form commercials and videos to long-form broadcast programming, sporting and event coverage, and corporate and feature films.
Motion graphics designers and visual effects artists turn to Adobe Premiere Pro for a tightly integrated, timesaving workflow for video ingest and editing. These creative professionals especially appreciate being able to work in real time on footage at HD and film resolutions, thanks to the Mercury Playback Engine and broad format support including high-quality 10-bit mastering and archiving codecs.
Photographers shooting video look to Adobe Premiere Pro because it offers a highly intuitive, comprehensive editing toolset with features designed specifically for DSLR video workflows. Native support for DSLR video formats lets photographers drag clips from their camera's memory card directly to the timeline and start editing immediately, with no long render times or need to convert files.
Top new features
Closed Captioning
Adobe Anywhere integration
Project browsing
Improved multicam editing
Enhanced monitoring
Adobe Story panel
Matching frames using clip selection
Drag and preview files in Source Monitor
Direct Link to SpeedGrade
Smart render enhancement
Output Dolby E
and much more
Lessons
Setting up a project
Importing media
Organizing media
Essentials of video editing
Working with clips and markers
Adding transitions
Advanced editing techniques
Putting clips in motion
Multi-camera editing
Editing and mixing audio
Adding video effects
and much more
What's included?
Certified Instructor
We provide the best certified instructors available, learn form the real experts
Book*
If a training requires books and training materials, we will provide them at no extra cost to you
Workstation
No need to worry about bringing any computers with you, our Training Center is equipped with current generation Mac and iOS devices
Support 24/7
Our team is available to help you in any matter. We even provide job placement support and guidance.
Beverages
Free coffee and beverages available anytime, including free pizzas at the end of the class
Certificate
You won't only leave successfully trained, but with a certificate approved and recognized worldwide
Why ITMC Training Center?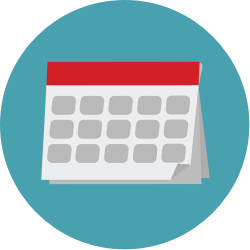 Flexible Payment Plan
Our payment plans gives you financial freedom while making sure you can take any of our certified trainings. Register for only $200 and you will be confirmed and your seat will be ready! Our team will help you create a flexible payment plan to spread the final amount in sections, according to your need, not ours. Contact us!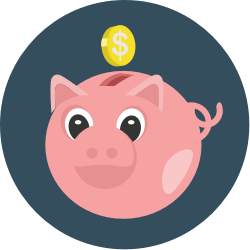 Deep Discounts
Ask for our current offers or discounts, you can qualify for discounts based on your current student status or employment. If you are a student, you can receive up to 60% off our regular prices. For companies, we have great corporate discounts, the more the students the more the discount. Learn more.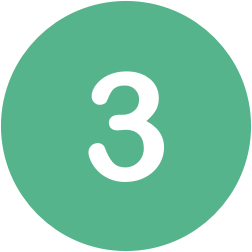 3-Month Guarantee
We are the only Authorized Training Center to really guarantee your learning experience and make sure you take the most out of the training and constantly changing tech world. How? it's simple: Take a class today and if within 3 months there is a new version, you can take the updated training for free. That's right, a completely free class. Contact us! and remember to read our Terms and Conditions here.