OS X Support Essentials
El Capitan 101 OS X Support Essentials 10.11 is a three-day course that gives you a tour of OS X El Capitan and covers the best ways to support OS X El Capitan users. The course includes lectures and hands-on exercises that provide real-world experience.
For Students Enrolled in a Virtual Class:
Each student will need to setup two (2) computers in order to take the class virtually. The first can be a PC, tablet or Mac. The second computer must be a Mac and you will need the software (and version) being taught in the course already installed on your computer. This setup will allow virtual students to view the presentation on one computer and do support exercises on the other one.
Upon completion of the OS X Support Essentials 10.11 (El Capitan 101) course, students will be able to:
The OS X El Capitan troubleshooting process
How to use OS X El Capitan tools and resources to troubleshoot OS X El Capitan
OS X El Capitan features and functionality, including how to find more information about OS X El Capitan
How to prepare for Apple Certified Support Professional (ACSP) 10.11 certification
Help desk specialists, technical coordinators, technical support personnel, service technicians, technology specialists, power users, teachers, and others who support Mac users in education or business organizations
Technical coordinators, teachers, or power users who manage computer networks or computer labs that run OS X
Part 1: Installation and Configuration
Install OS X El Capitan
Setup and Configuration
OS X Recovery
OS X Software Updates
Part 2: User Accounts
User Accounts
User Home Folders
System Security
Keychain Management
Part 3: File Systems
File Systems and Storage
FileVault
Permissions and Sharing
File System Troubleshooting
Part 4: Data Management
Hidden Items, Shortcuts, and File Archives
System Resources
Metadata and Spotlight
Time Machine
Part 5: Applications and Processes
Application Installation
Document Management
Application Management and Troubleshooting
Part 6: Network Configuration
Network Essentials
Advanced Network Configuration
Network Troubleshooting
Part 7: Network Services
Network Services
Host Sharing and Personal Firewall
Part 8: System Management
Peripherals and Drivers
Print and Scan
System Troubleshooting
What's included?
Certified Instructor
We provide the best certified instructors available, learn form the real experts
Book*
If a training requires books and training materials, we will provide them at no extra cost to you
Workstation
No need to worry about bringing any computers with you, our Training Center is equipped with current generation Mac and iOS devices
Support 24/7
Our team is available to help you in any matter. We even provide job placement support and guidance.
Beverages
Free coffee and beverages available anytime, including free pizzas at the end of the class
Certificate
You won't only leave successfully trained, but with a certificate approved and recognized worldwide
Why ITMC Training Center?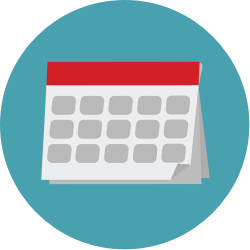 Flexible Payment Plan
Our payment plans gives you financial freedom while making sure you can take any of our certified trainings. Register for only $200 and you will be confirmed and your seat will be ready! Our team will help you create a flexible payment plan to spread the final amount in sections, according to your need, not ours. Contact us!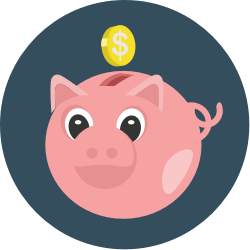 Deep Discounts
Ask for our current offers or discounts, you can qualify for discounts based on your current student status or employment. If you are a student, you can receive up to 60% off our regular prices. For companies, we have great corporate discounts, the more the students the more the discount. Learn more.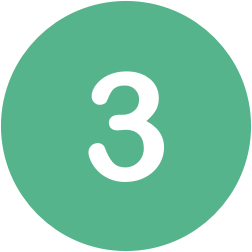 3-Month Guarantee
We are the only Authorized Training Center to really guarantee your learning experience and make sure you take the most out of the training and constantly changing tech world. How? it's simple: Take a class today and if within 3 months there is a new version, you can take the updated training for free. That's right, a completely free class. Contact us! and remember to read our Terms and Conditions here.